MANATEE COUNTY BAR ASSOCIATION LAW STUDENT AFFILIATE MEMBERSHIP APPLICATION**
The Young Lawyers Division of the Manatee County Bar Association congratulates you on your new adventure and wants to invite you to join the MCBA today!
The goal of the Law Student Affiliate Membership Program is to help you
How do we help you?
Well, there are numerous opportunities for networking (like Java with the Judges), mentorship
options, social activities (like paintball & tiger yoga), legal trainings from top local legal minds,
and potential pro-bono opportunities. So we have a little something for everyone! 😊😊
While some events will have their own costs and fees for participation, Law Student Affiliate
Membership itself is free! Which means you have nothing to lose and everything to gain! Just
head south on the Skyway and we look forward to getting to know you!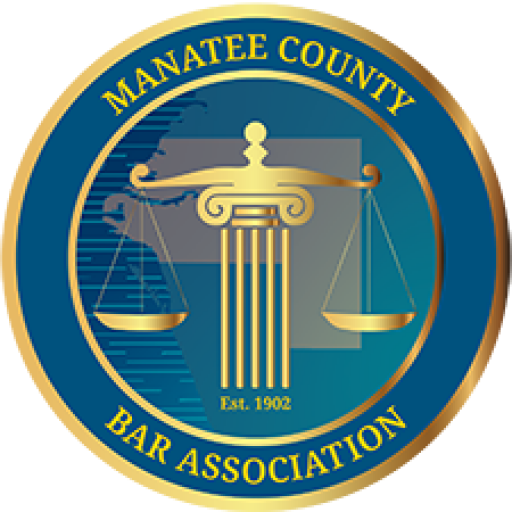 **Law Student Affiliates are not "official" members of the MCBA, but are allowed to participate in various activities as advertised. Law Student Affiliate Memberships will expire six (6) months after graduation date.